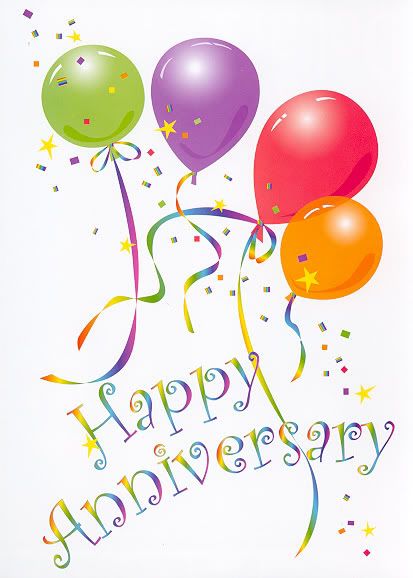 I'm 2 months old now
I'm 2 months old now
I'm 2 months old noooooooow
I'm 2 months old now
Isn't she adorable? Even through the big ass watermark. I love the internet. This pic was so random. I was looking for something else and then there she was! So cute.
2 months...Maybe I don't have adult ADD after all. You know what I'm going to say: Thank you Wentworth Miller for being so talented and sexy that I can't help but worship you obsessively and encourage others to do the same...Now stop being so charming before you give me a fucking heart attack! Hey
Mink
, how's that for a message, lol.
And although this blog is about The Perfect One, it's you guys, the people reading this bullshit, that keep me going so THANK YOU for making this so much fun. Look, Went is thanking you too.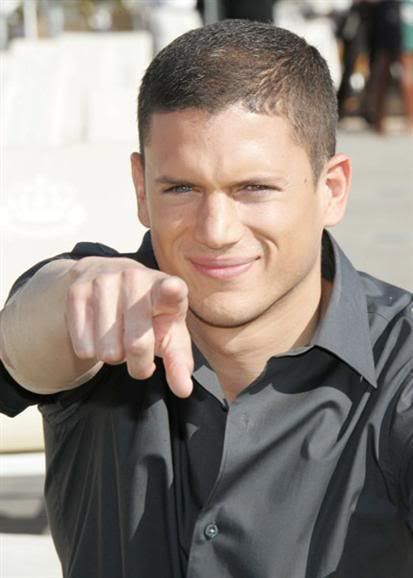 And just in time for the 2 month anniversary are the banners. You thought I forgot didn't you? There are 3 to choose from:
Pick one you like and go with it. If you need help coding it up to make it clickable let me know. And now back to your regularly scheduled program...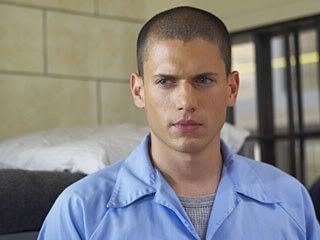 Mmmmm Wentworth...