But does he have time for sex? If so, I'm available...







Wentworth Miller, star of the series Prison Break, aspires to date, settle down and even start his own family but his hectic work schedule leaves him no room for love.

Miller is currently single and a little lonesome. "I've had a few dates that I was able to squeeze in here and there. The truth of the matter is, I'm working 14-hour-days and that doesn't leave you too much time to socialize--which can be lonely sometimes. I'd love to settle down and have a wife and kids, but not right now. There are things I want to achieve before I do that," said Miller.

At present, he keeps himself busy with his work on Prison Break where he plays Michael Scofield, a highly intelligent structural engineer out to save his brother Lincoln Burrows (Dominic Purcell). And while he is loveless, his devoted fan pool will just have to fill in his solitude.
source
Awwww baby! Are you lonely? Maybe if you
show up
you'll get a little attention. OK, that is THE LAST TIME I'm going to mention it...Today. That pic reminds me that the tattoo is back Monday! Mmmm, tattoo. Let's look back at tattooed Wentworth.
Wet Wentworth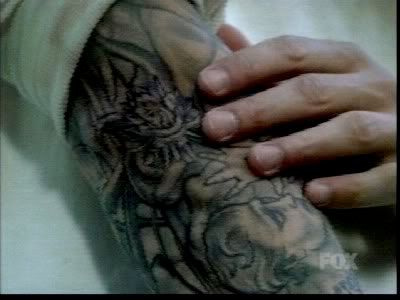 Fingering Wentworth
Belly Fuzz Wentworth
Wife Beater Wentworth
Wet and walking around in a fucking towel Wentworth
Stretch that swimmers body Wentworth!
Hark, who goes there Wentworth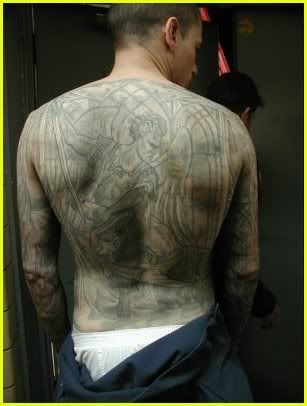 Hit it from the back Wentworth
Laying down and waiting for me to climb on top Wentworth
And finally, the best job in the world...
Touching Wentworth
*SIGH* I can't wait to see the tattoo again.