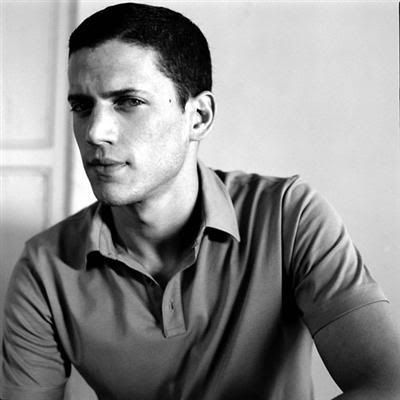 He was born Wentworth Earl Miller III in the summer of 1972 in the small English town of Chipping Norton, Oxfordshire – also the birthplace of actress Rachel Ward – to mother Roxann and father Wentworth Earl Miller II, who was a studying in England.
When he was still young, Miller's family – including younger sisters Gillian and Leigh – moved to Park Slope, Brooklyn. The product of a black father and white mother, Miller has said he struggled to fit in to the community.
After spending a few years at Brooklyn's Midwood High School, where his nickname was Stinky, Miller transferred to Quaker Valley High School in Sewickley, Pennsylvania, a town of only a few thousand people less than 20 miles from Pittsburgh.
Miller was active in the school's judo and track clubs and worked on the senior yearbook, a student literary magazine and the Quaker Quill newspaper. He was also a member of the chorus in the school's production of Lil' Abner.
His interest in performing grew at Princeton University, where he sang in the Tigertones a capella ensemble.
After graduating in 1995 with a degree in English Literature, Miller headed west to Hollywood and worked both for a company that developed TV movies and a bookstore. After years of auditions, he landed a part on Buffy The Vampire Slayer – a role that caught the eye of producers at The WB.
Soon, Miller found himself with parts on series like Popular, Time of Your Life and ER. He co-starred in the ABC miniseries Dinotopia before showing up on the big screen in 2003's The Human Stain, in which he played the younger version of Anthony Hopkins' character.He lost the lead in Superman Returns to Brandon Routh but had a string of small parts (he was the voice of EDI in the box office bomb Stealth, appeared in two Mariah Carey videos, and had guest spots in The Ghost Whisperer and Joan of Arcadia).
Eventually, Miller was awarded the part of structural engineer Michael Scofield in Prison Break. In addition to making him a bonafide star, Prison Break earned Miller a Golden Globe nomination in 2006 for Best Performance by an Actor in a Television Series.
source